10 Free Marketing Tools to Manage Your Business
Powerful marketing tools that won't cost you a thing!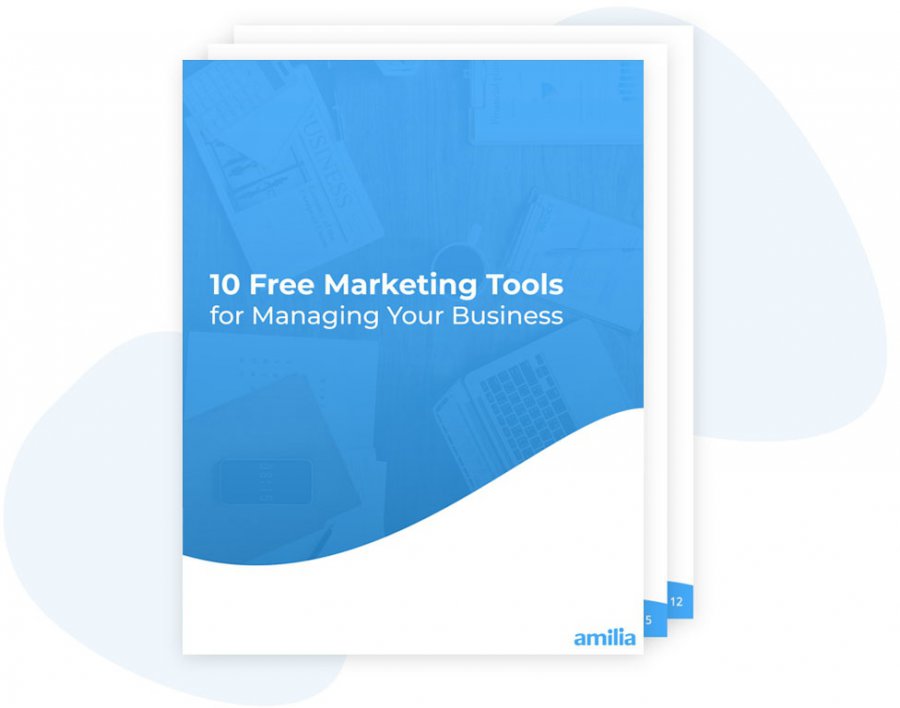 Streamline your digital marketing strategy with 10 amazing apps that will help you boost your brand exposure and online engagement in areas like:
Email marketing;
Search engine results pages; and
Social media, and so much more!
Take your marketing game to the next level by downloading our FREE eBook!