2023 Trends in Parks & Recreation
On Demand Webinar
From community expectations to playgrounds and parks, we cover everything you need to know about the upcoming year in P&R.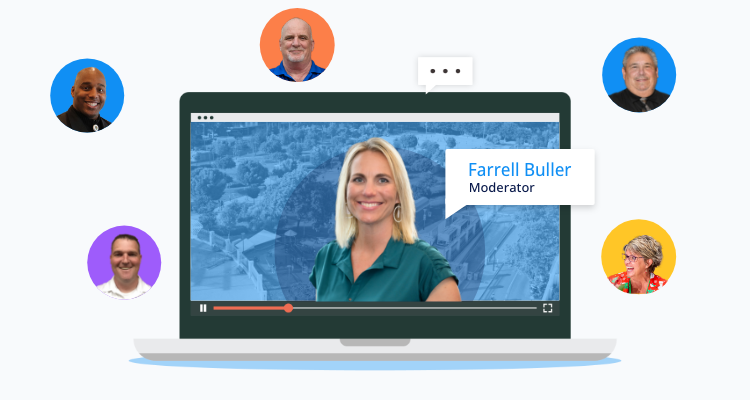 What's being discussed?
We all want to stay up to date with the trends in our industry, but it can be tough when you're also trying to balance the needs of a growing community!
Join Amilia's Farrell Buller, along with five seasoned parks and recreation professionals from across the US, for an engaging one-hour discussion about everything you need to know when it comes to the upcoming year in parks and rec.
In this session they discuss key trend topic areas for P&R in 2023, such as:
Leadership

Community Expectations

Mindset/Attitude

Programming

Playgrounds and Parks
Ready to become a trendsetter in your community? Register today!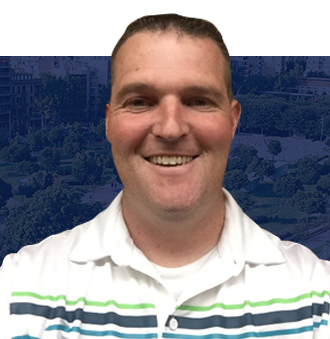 Bryce King
Community Services Manager, Centerville, UT
Bryce is a parks and recreation professional with 17 years of experience in public recreation. "See a Need, Fill a Need," sums up his work ethic.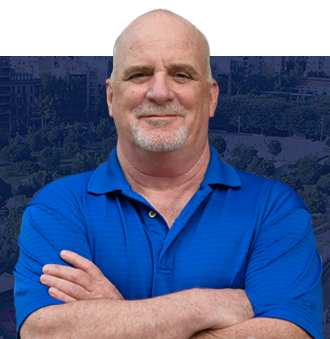 Bob Kaczmarek
Assistant Recreation Superintendent, Scarsdale, NY
Bob is a passionate P&R professional with a big heart and is never at a loss for words.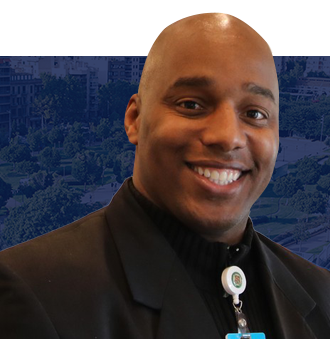 Rameir Martin
Assistant Director, Loudoun County, VA
Rameir is an energetic, visionary parks and recreation Assistant Director with a strong desire to help make his world a better place.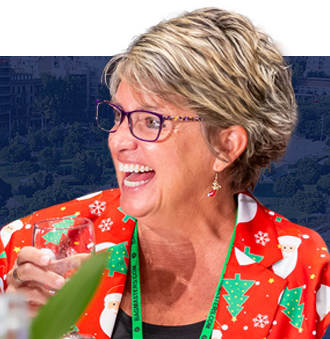 Stephanie Stephens
Executive Director, California Park & Recreation Society
Lover of all things smiley, Stephanie serves as the #1 People Connector for the California Park & Recreation Society.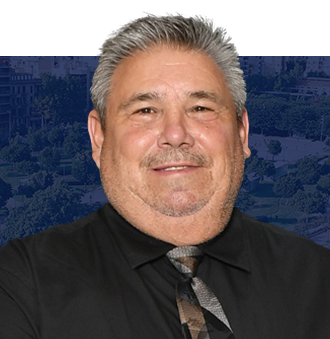 Tony Jaramillo
Parks Planning Supervisor, Commerce City, CO
Accomplished industry professional and leading parks and playground expert, who has seen it all and loves making it better!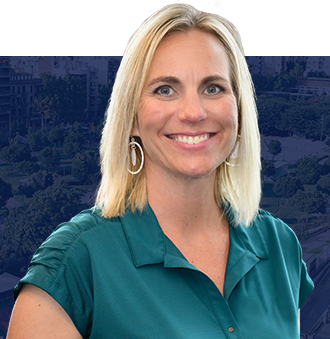 Moderated by:
Farrell Buller
Innovator and Local Government Expert, Amilia