50 Ideas for Hiring Seasonal Staff in Parks & Recreation (Plus 50 More!)
On-Demand Webinar
Hiring for busy seasons can be intimidating, but no matter your level of experience, we know you'll leave this session with tons of fresh ideas and insights.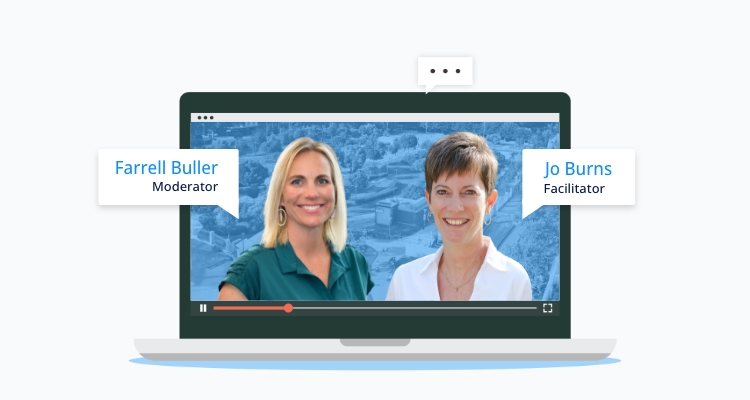 What's being discussed?
If reading the words "seasonal hiring" sent a shiver down your spine, then you're in the right place! Have no fear, because we've got just the webinar for you.
Join Farrell Buller, along with connector, speaker and facilitator Jo Burns, for a high-energy session where you'll leave with a toolbox brimming with tips for the summer hiring season. Farrell and Jo are bringing their 50 best ideas, and we'll be asking the audience to contribute up to 50 more!
Farrell and Jo have hired nearly 3,000 part-time staff during their time working in parks and recreation, and they're ready to share what they've learned with YOU! They will be putting together a list of best practices and ideas based on:
Input from the younger generation aged 16-22 (AKA the people you're trying to hire!)

Experience from their P&R colleagues in other departments

Talking with other organizations that have many part-time applicants

Their experience working with potential candidates

Input from you, our audience!
Don't miss this chance to hear ideas from like-minded P&R professionals.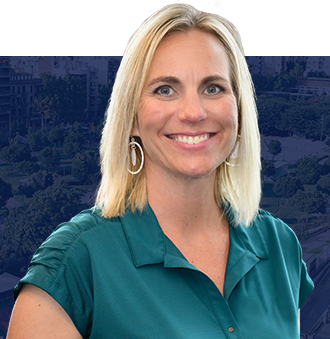 Farrell Buller
Local Government Expert
Farrell Buller is a consultant, facilitator and leadership coach boasting over 20 years of experience working in and with local governments. Her work in financial sustainability and change management helps agencies become and remain financially stable. Every day she feels grateful to be able to fulfill her passion: listening, learning and leading people.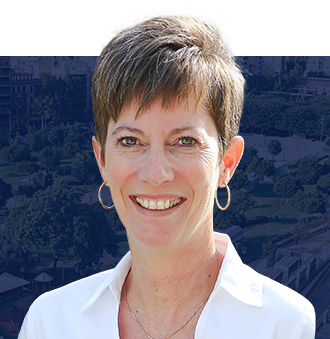 Jo Burns
Connector, Facilitator, Speaker
Jo Burns (Certified Therapeutic Recreation Specialist) is known for her work bringing together professionals from parks, recreation, public health and more. Jo is pretty sure she has interviewed and hired well over 1000 people of all ages over the past couple of decades. Jo is a skillful connector with experience in community, camp, professional trade association, and higher education parks & recreation settings.