Learn about Amilia's distinct features & benefits that will help your business grow.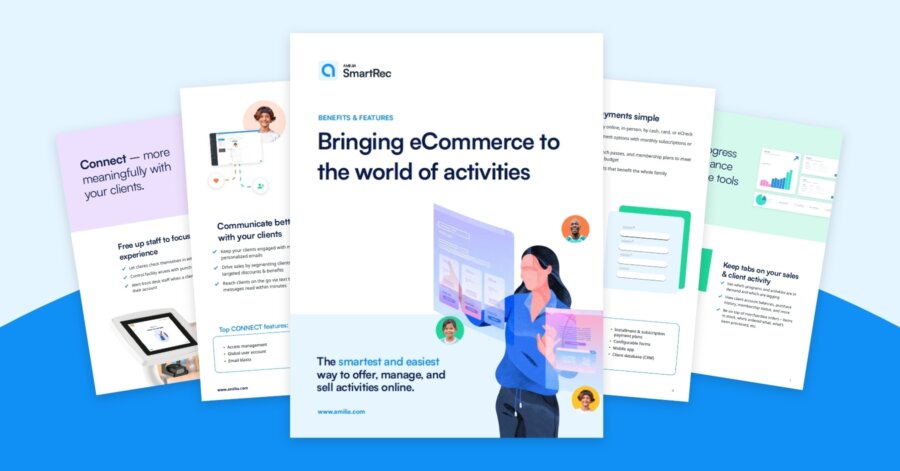 Here are some of the ways Amilia helps you spend less time on admin and more time providing great programs and services for your community.
Streamlined administrative tasks and reporting
A user-friendly online checkout experience for your clients
An easy way to collect and access client information
Download our brochure to discover all the ways Amilia can help your organization reach its full potential.
"In my opinion, Amilia provides more value than it costs. If I'm going to run a premium business, I want it supported by premium software that brings a premium experience to my customers. Amilia does that."
CJ Pugh
Owner & Gym Director, PCT Cheer & Tumble
First, tell us a little about yourself: