eBook - Your Guide to Camp Communication for 2022-2023
Build trust and set clear expectations with communication before, during and after camp.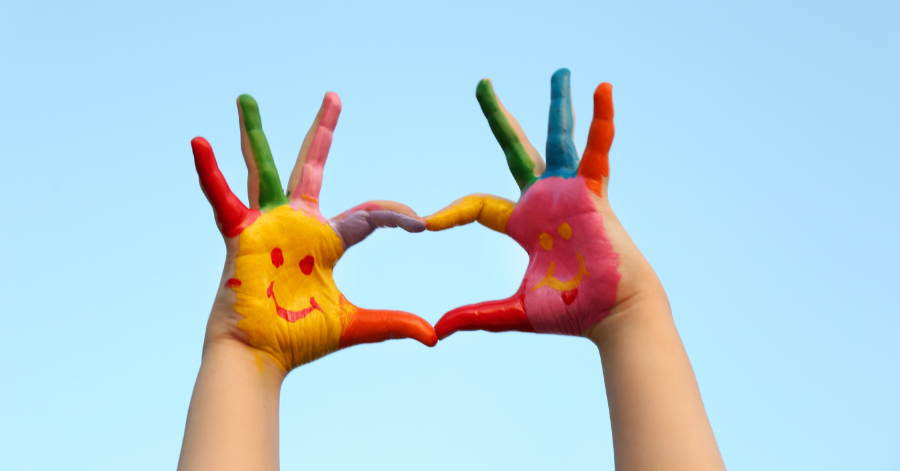 When and how you communicate has a big impact on your relationships. This rings especially true when it comes to your communication with the parents of your campers.

So kick start your 2023 communications plan with an overview of all the key phases of camp communication:
Collecting information
Providing information
What to include in "A Parent's Guide to Camp"
Communication during camp (social media, email & blog)
Post-camp email newsletter
Parent feedback and surveys
Keeping parents in the loop before, during and after camp is key to your camp's success and to make sure parents and kids are happy and with this eBook, you communication plan will be ready in no time.