Offer and Sell Your Activities Online: A Guide to Getting Started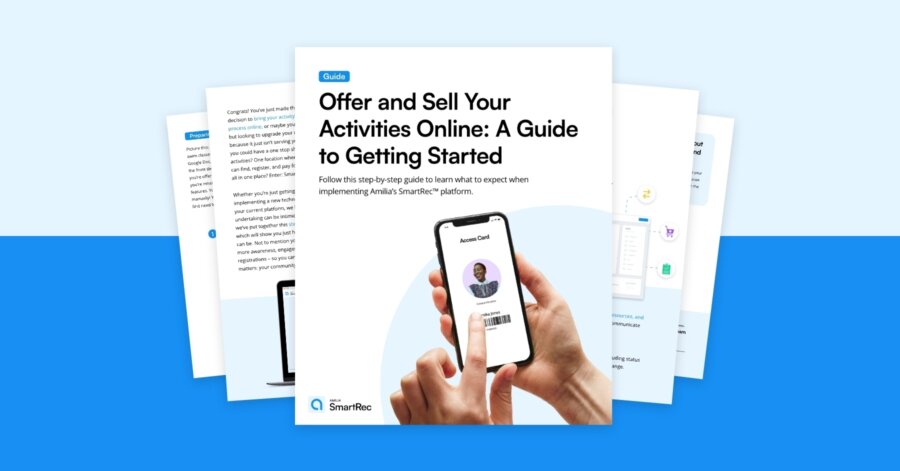 Congrats! You've just made the (very smart) decision to bring your activity registration process online, or maybe you're already online but looking to upgrade your current platform because it just isn't serving your needs. With this guide, you'll:
Know what to expect when it comes to implementing an eCommerce platform for activities, and why it's important.
Learn about the step-by-step process, including important definitions for terms you'll hear, like needs assessment, soft launch, and more.
Get examples of high-level checklists to help with project management and give yourself peace of mind.
Access your guide (free!) here.