Training Parks & Recreation Staff for Challenging Conversations
Interactive Webinar
Thursday, March 30th @ 1 PM EST
P&R professionals voted, and we listened! Join us for the next instalment of our webinar series, where we'll break down how you can equip others (and yourself) for challenging conversations.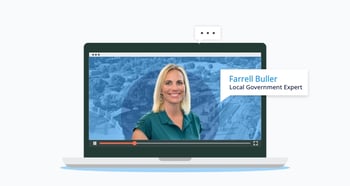 What's being discussed?
Communication! When professionals are asked "what would make your organization better?" it's one of the leading responses! While there are multiple ways to address the topic, we'll be starting by sharing tips and techniques for responding during challenging conversations and when dealing with unreasonable requests.
Join Farrell Buller on March 30th at 1 PM EST for a FREE high-energy session that will cover how to equip others (and yourself) for challenging conversations. She'll not only be sharing insights based on her experience, but also leveraging her network to provide fresh perspectives on the topic.
The one-hour session will break down how you and your staff can:
Manage expectations when receiving requests from others

Provide a high level of customer service, even during heated conversations

Reset after an incident
Don't miss this chance to hear from like-minded P&R professionals. Register today!
💻 Can't make it? No problem – register and we will send the recording to your inbox following the webinar.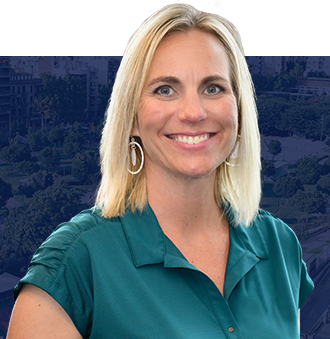 Farrell Buller
Local Government Expert
Farrell Buller is a consultant, facilitator and leadership coach boasting over 20 years of experience working in and with local governments. Her work in financial sustainability and change management helps agencies become and remain financially stable. Every day she feels grateful to be able to fulfill her passion: listening, learning and leading people.